Shri Vichitra Veer, IPS
Superintendent of Police
North & Middle Andaman District
Mayabunder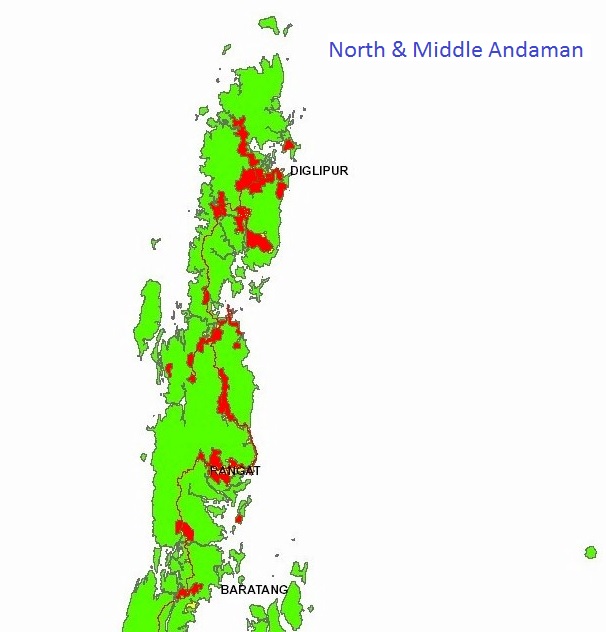 This District came in existence on 18/08/2009. The office of SP(D)N&M Andaman headed by Shri. P. Karunakaran, IPS with a handful staff started functioning in the old Govt. building belonging to Registrar Co-operative Society. Earlier, there was only one Sub-Division having control on 05 Police Stations viz. Diglipur, Kalighat, Mayabunder, Billiground and Rangat in this District. On 18/03/2013, two separate Sub-Divisions namely 1. Diglipur and 2. Rangat were formed vide A & N Administration Notification dated 18/03/2013.